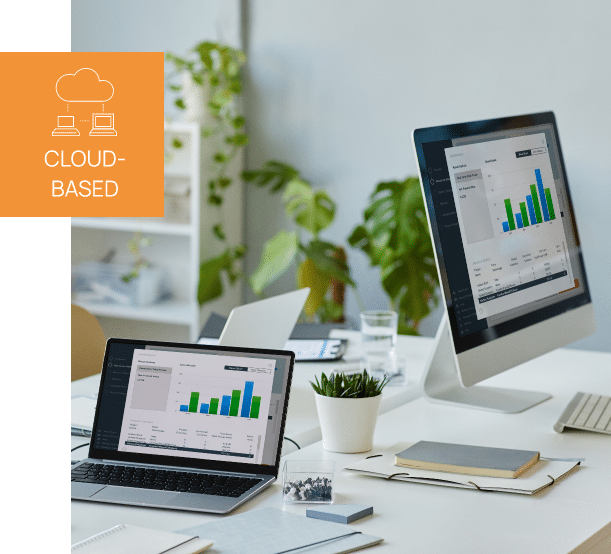 Exfin software provides an easy like-for-like comparison across devices, projects and locations with the bottom line being financial viability.
Indicators such as Levelised Cost of Electricity (LCOE), Internal Rate of Return (IRR), Net Present Value (NPV), Payback and Cash flows are provided to answer these questions.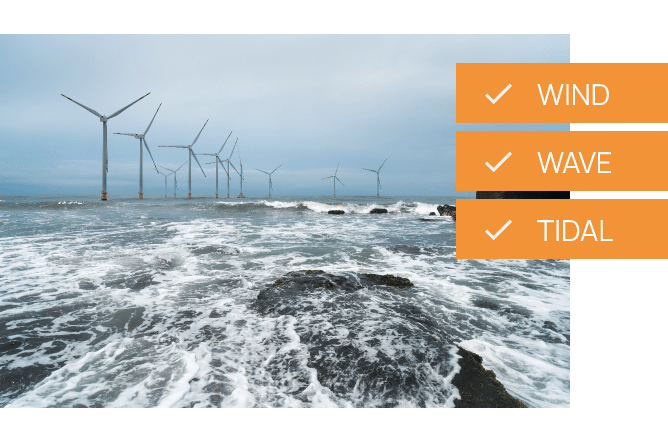 A shortcoming of the renewable energy sector is its ability to produce robust and credible financial plans based on project implementation of wind, wave, tidal, offshore wind, and combined technologies.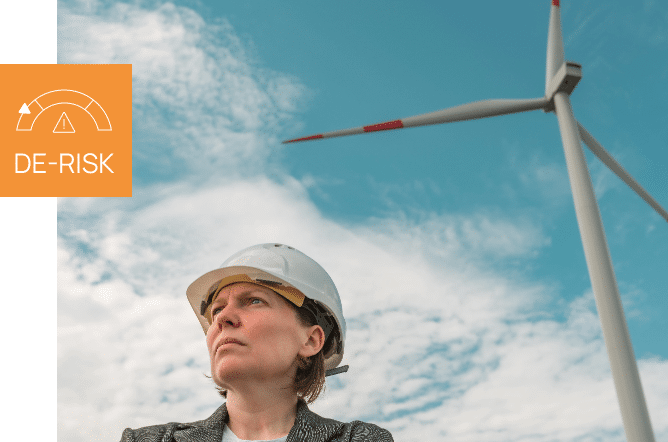 This has had the knock-on effect of slowing the sector due to the investor's inability to quantify or differentiate technical and financial risk. Exfin has created a sound, equitable and independent financial planning software tool, which will bring confidence to, and de-risk, the sector.
Our History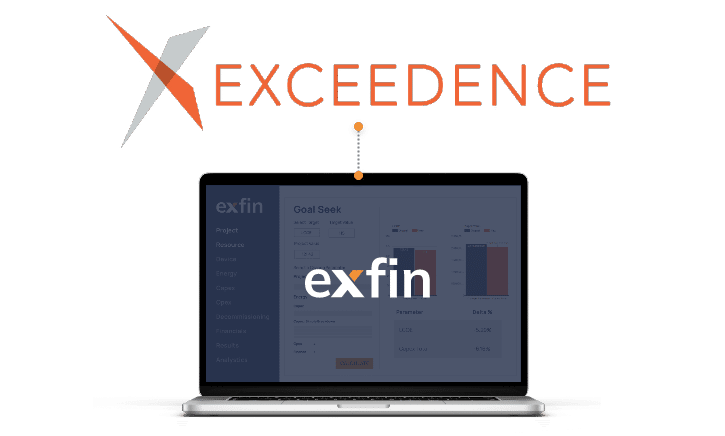 Exceedence Ltd. is an Irish company specialising in the offshore renewable energy sector. The senior team at Exceedence possess deep knowledge and expertise in the specialist areas of renewable energy, finance, ICT, and policy.
We have been successfully providing technical economic services to the sector for over 20 years.
Identifying the need for consistent, reliable financial models to help de-risk renewable energy projects and accelerate their route to market.
Exceedence developed a renewable energy financial modelling solution, exfin.
---
"Exfin is the result of years of working with developers and financial analysts to understand their workflows and challenges and cultivate a best fit solution. It is designed for teams and enables them to collaborate in real time to gain actionable insights about their renewable energy projects"
Ray Alcorn
CEO & Founder
Please contact us today
to tailor the most suitable package for you.